Training for Caregivers
The State has new training requirements for all IHSS Providers. These requirements are different from Registry Provider training requirements. If you are working for the IHSS program and need orientation/training, please call 558-2637. However, if you want Link2Care to refer you for work, please read the following on what will be required:
Registry Provider Orientation and Training Classes
You must complete the mandatory State Orientation and background check prior to calling to register for the Link2Care Registry Training.
After completing the State Orientation and background check, call 558-1650 to find out information about the next Registry Training class. Classes are typically offered once per month.
The caregiver training is provided free of charge. This training gives IHSS Registry providers valuable information about how to properly care for IHSS recipients. The training includes topics such as:
Body Mechanics (Safe lifting and transferring techniques)
Safe Wheelchair Use
Personal Care
Disability Sensitivity
Caregiver Wellness
IHSS Payroll and Timecard Processes
Elder Abuse
CPR/First Aid/AED Training
Fall Prevention
At the end of the training class, participants receive a certificate of completion, as well as CPR cards showing a 2 year certification.
Orientation and trainings are held at the Link2Care office located at 251 East Hackett Road. Providers who would like to attend MUST register for these classes. Please call 558-1650 for more information about class dates and times.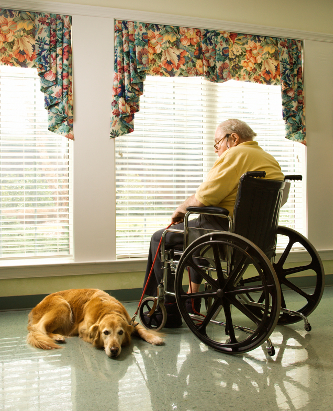 Featured Information